We Offer A Variety Of Residential and Commercial Roofing Services and Products
Call Nail It! Roofing for all your residential roofing needs. We do roof replacement, repair and maintenance. We offer free Estimates on roof replacements jobs.
We can repair or replace areas damaged by storms so you avoid leakages and extreme structural problems later on.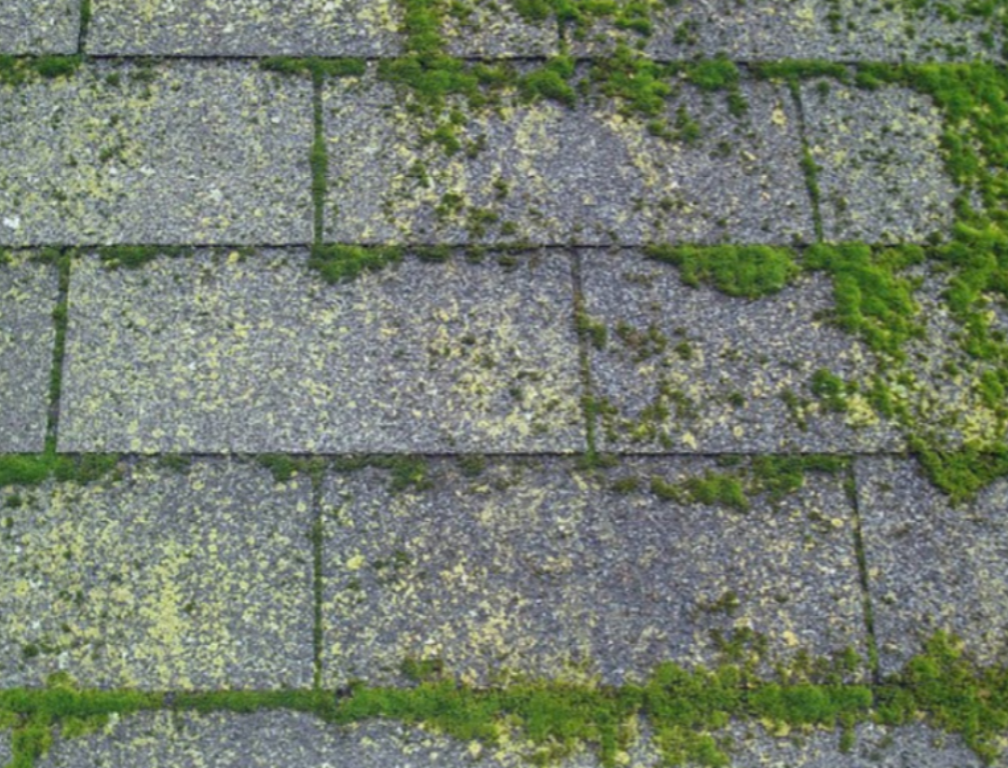 You have a lot invested in your home and roof maintenance is vital. Picking the right roof professional is a crucial step.
We service most of Oregon and SO Washington States
We are Certified with the following Products: