The Next Step to Your New Roof
If you haven't already please sign your estimate bottom, circling and initialing any "Options" you would like to have added to the job, and writing in the shingle color you have selected on it (anywhere on the estimate is fine).  If you need to match or select a shingle color here are some websites you can visit:
Websites to look at Roofing Colors for Shingle type and color: (Please note that colors may vary slightly from computer to computer)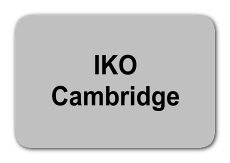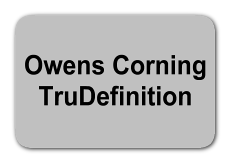 Please note that not all types and colors are available locally. Let us know what you'd like and we'll verify availability for you.
To View Roofing Samples in Person we recommend:
WoodFeathers – Oregon City – 215 16th Street, Oregon City, OR, 97045 – (503) 850-3130
Roofline Supply Company – Clackamas – 12454 SE Jennifer St, Clackamas, OR 97015 – (503) 657-4500
once you have selected the color you would like, please remember to write it clearly on the estimate, then email, fax, or mail the estimate back to us. Once we receive this, we will put you on the schedule and send you the remainder of the required documents to sign.
We require a 50% deposit to begin the project with the remainder due after installation is complete. You can mail a check for half of the project fee as stated in the estimate made payable to Nail It Roofing or you can always call in your payment by credit card, just keep in mind there is an additional fee of 2% that will be added to the total paid by credit card.  We are scheduling 2-4 weeks out at this time.
Please call if you have any questions:  503-557-8989