Call us today for a FREE Estimate on your roof replacement : (503) 557-8989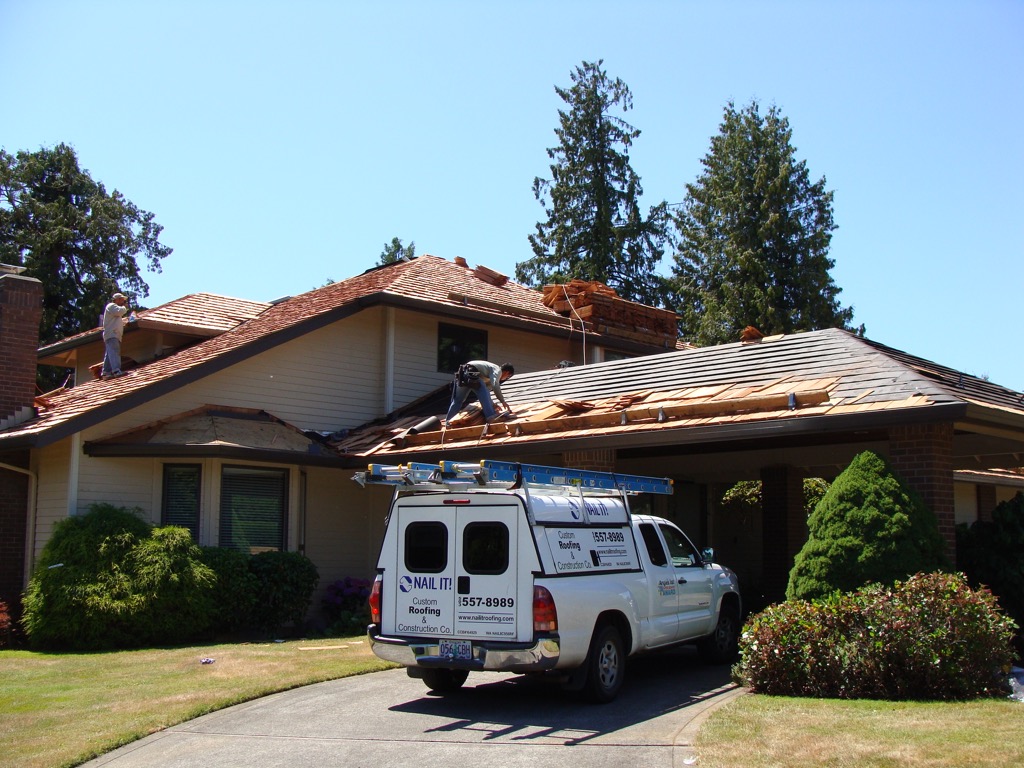 Call Nail It! Roofing for all your residential roofing needs. We do roof replacement, repair and maintenance. We offer free Estimates on roof replacements jobs.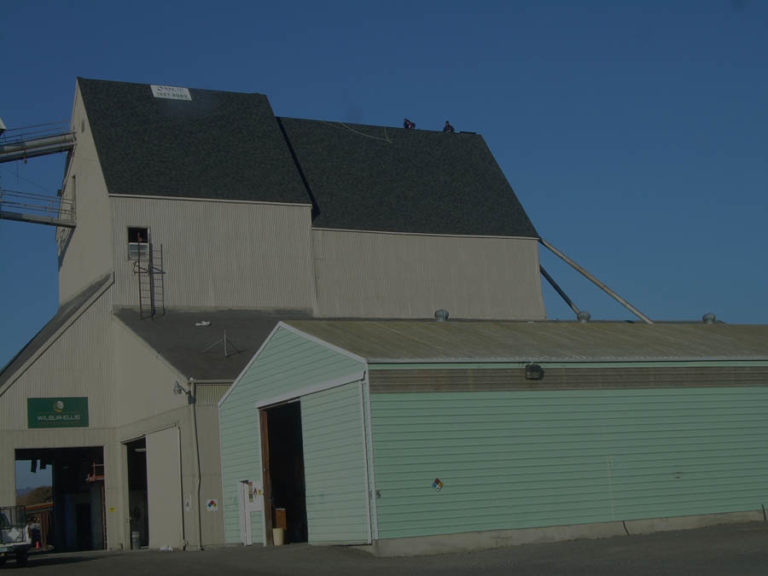 Our crews are experienced in Single Ply Roofing, TPO, PVC, Metal, EPDM material roof systems & many more.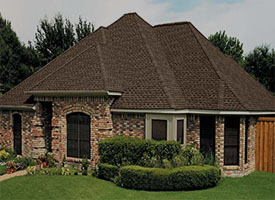 At some point your roof will need to be replaced. "If your shingles are cracking or curling at the edges that's a pretty good signal that the roof will need to be replaced"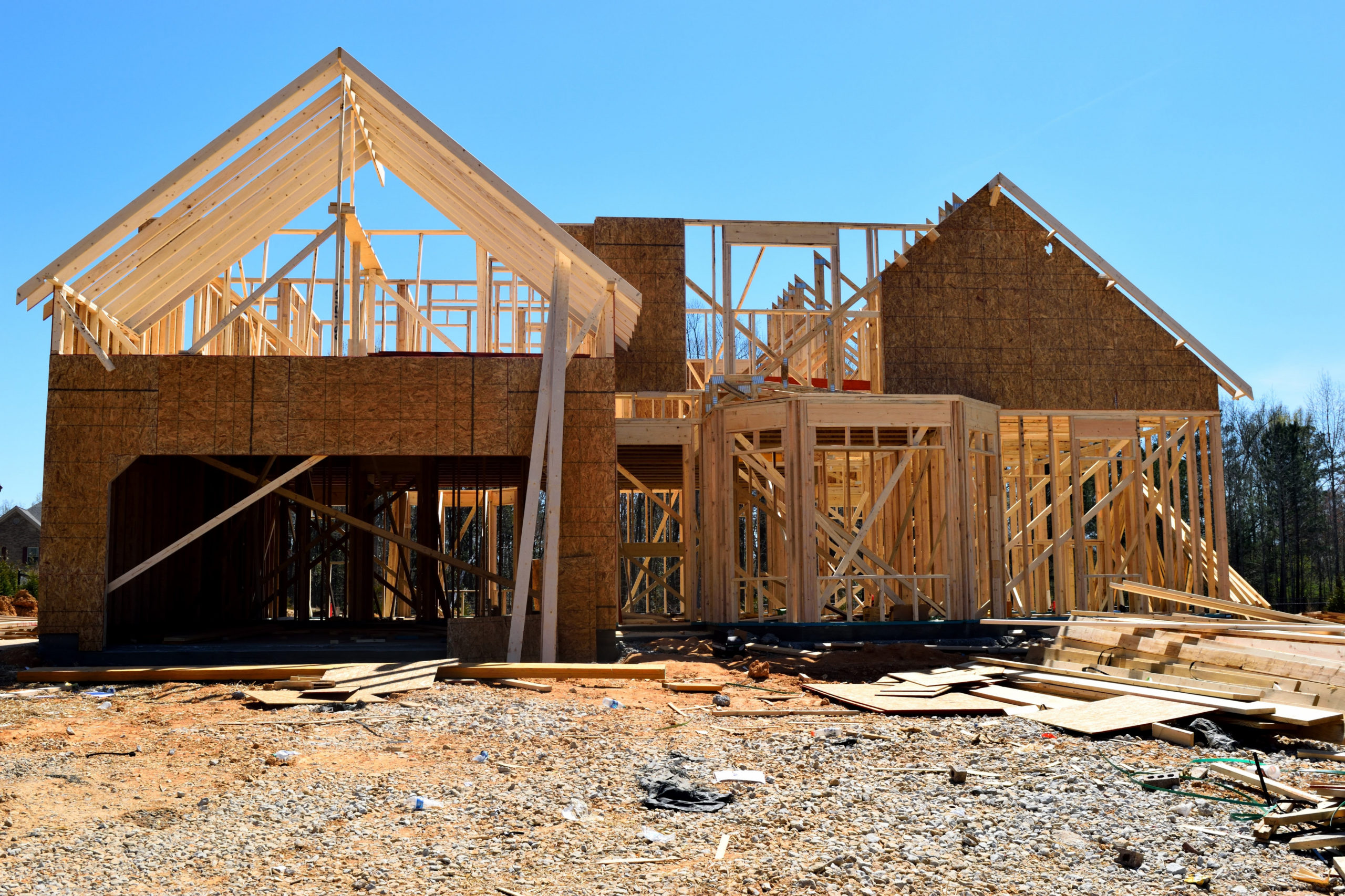 We do new construction too. Let us give you a No Obligation estimate on the Roof for your new construction job.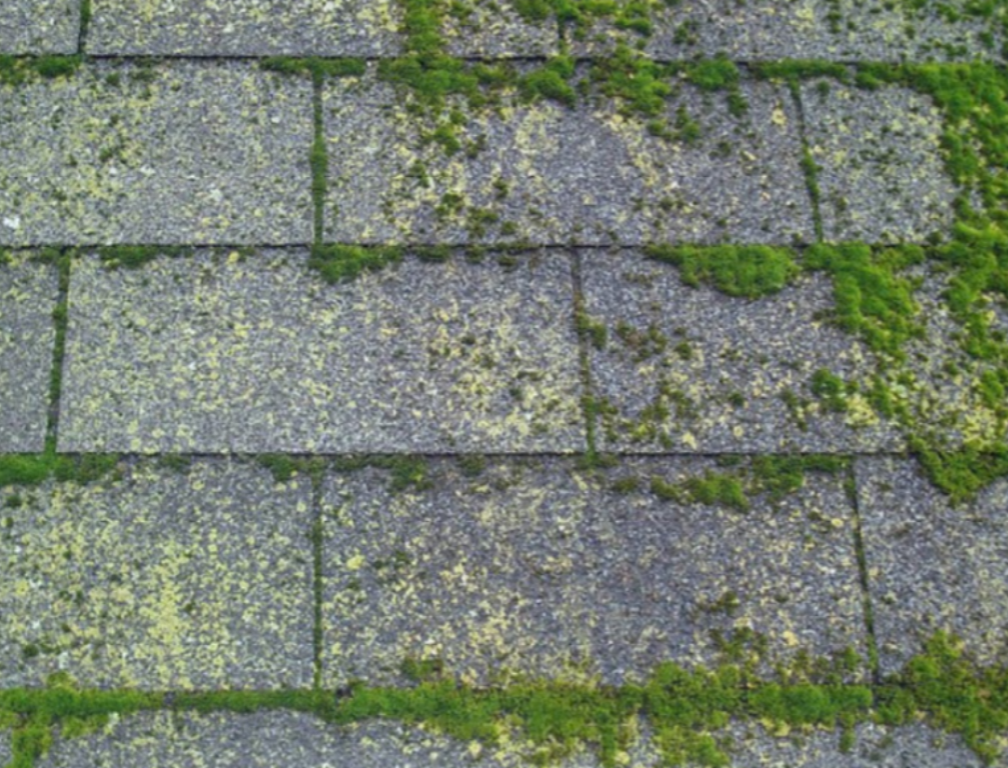 Roof maintenance is a vital part of maintaining your home and picking the right roof professional is a crucial step.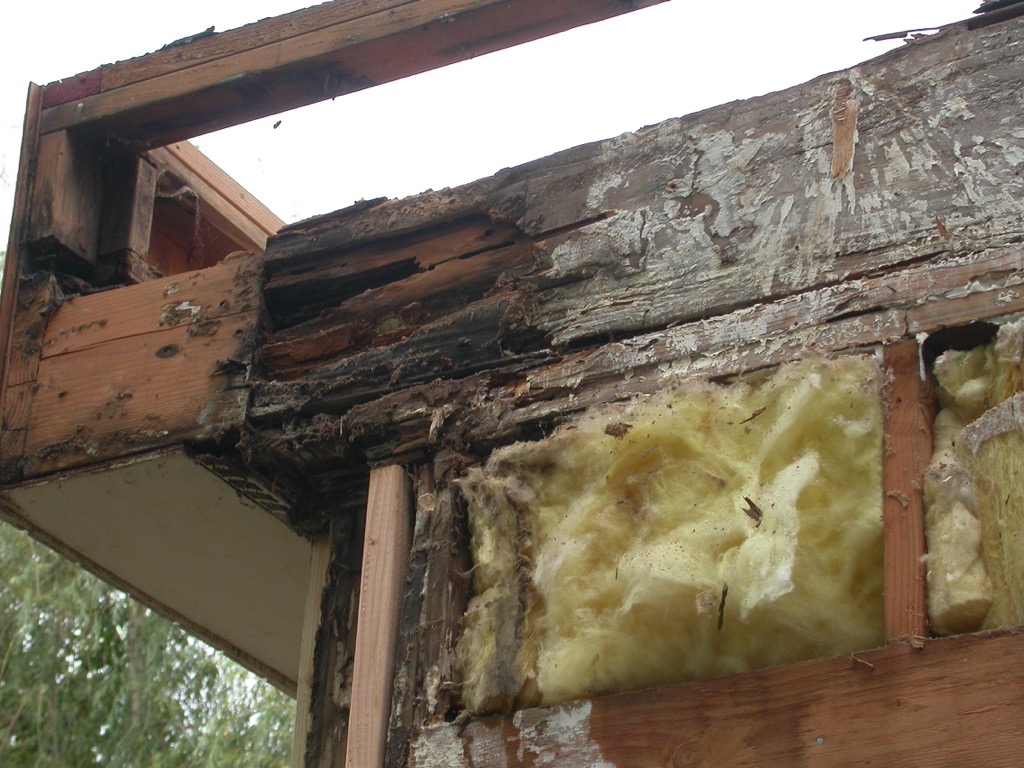 We can repair or replace areas damaged by storms so you avoid leakages and extreme structural problems later on.